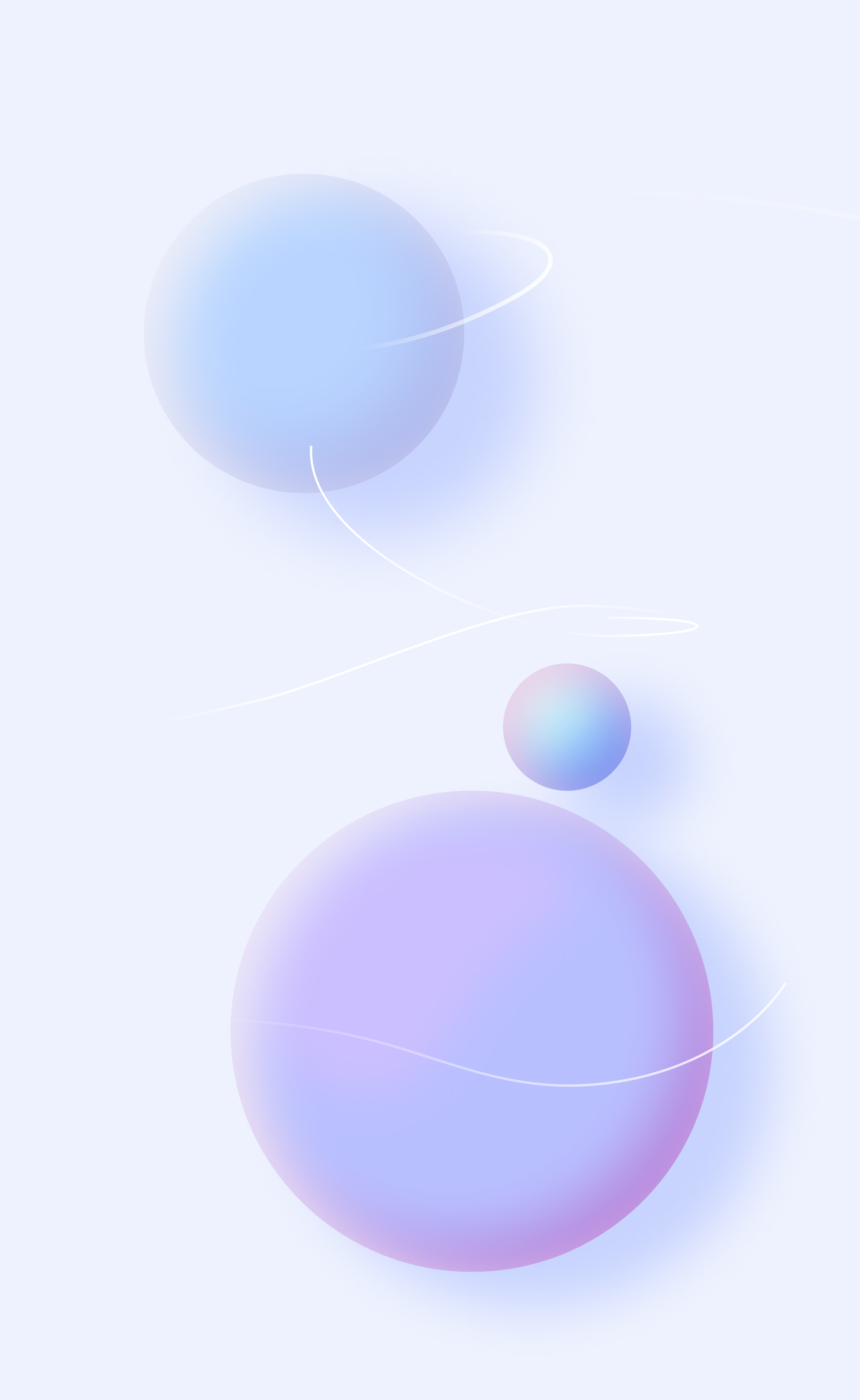 InterConnect
The 6G Quality of Experience Framework
InterConnect is a framework for InterDigital to lead the 6G transformation with Humans at the Center .
Contexts of Use

100+

QoE Factors

24

Prototype Tested

14

User Participants

75
Context of Use
By answering the questions below, we can help you define the context of use for the application in mind.
Activity
leisure
work
collective
sensitive data
Operational
physical
augmented
virtual
contained
open
public
Behavioral
continuous
intermittent
sedentary
hybrid
migrant
people/things nearby
people/things far away
visible
vision
hearing
touch
smell
taste
attention
decision-making
creative thinking
no personalization
some personalization
high personalization
Sociocultural
non-conventional
inappropriate
Technological
artificial intelligence
hardware
applications
content
single network
multiple networks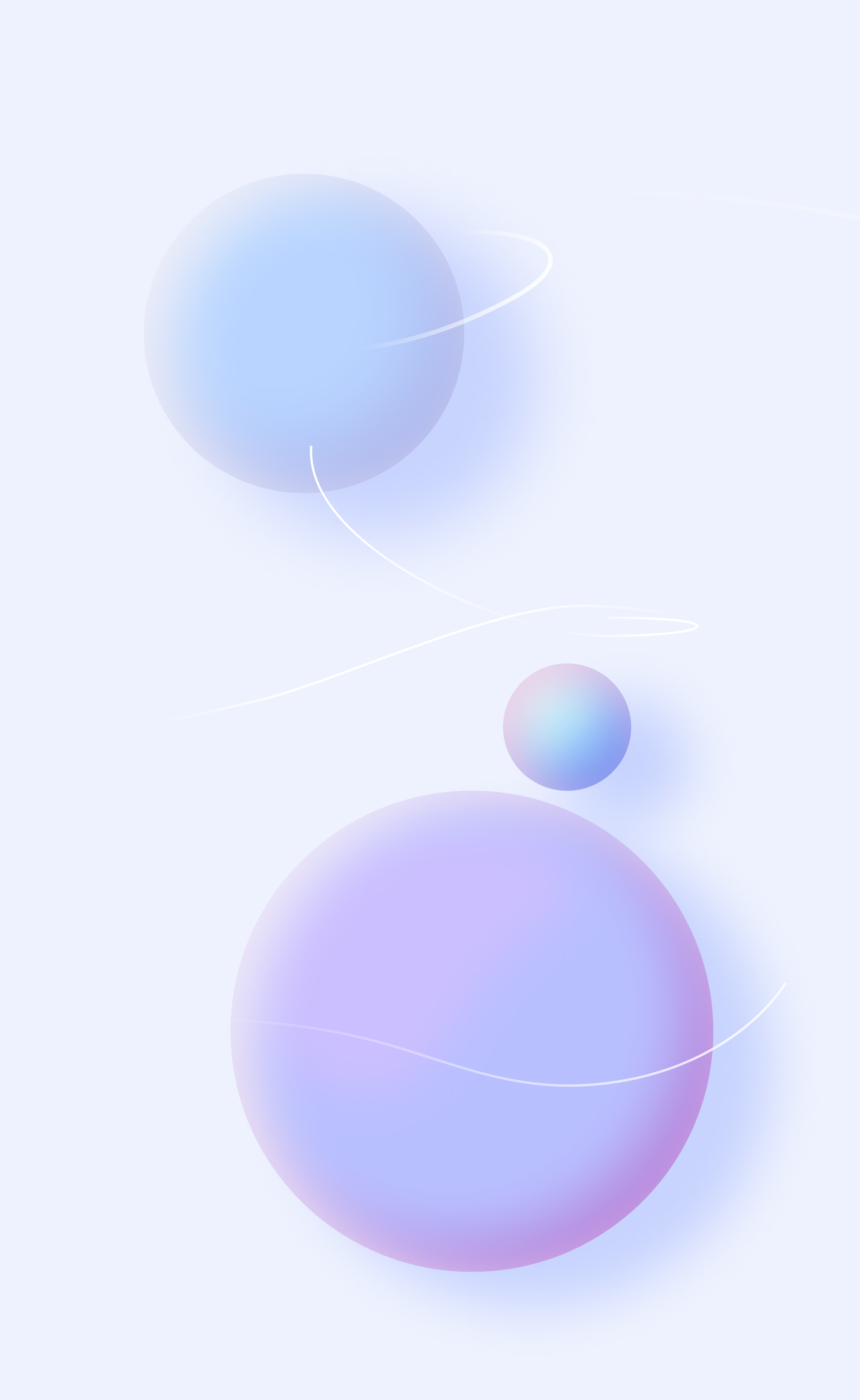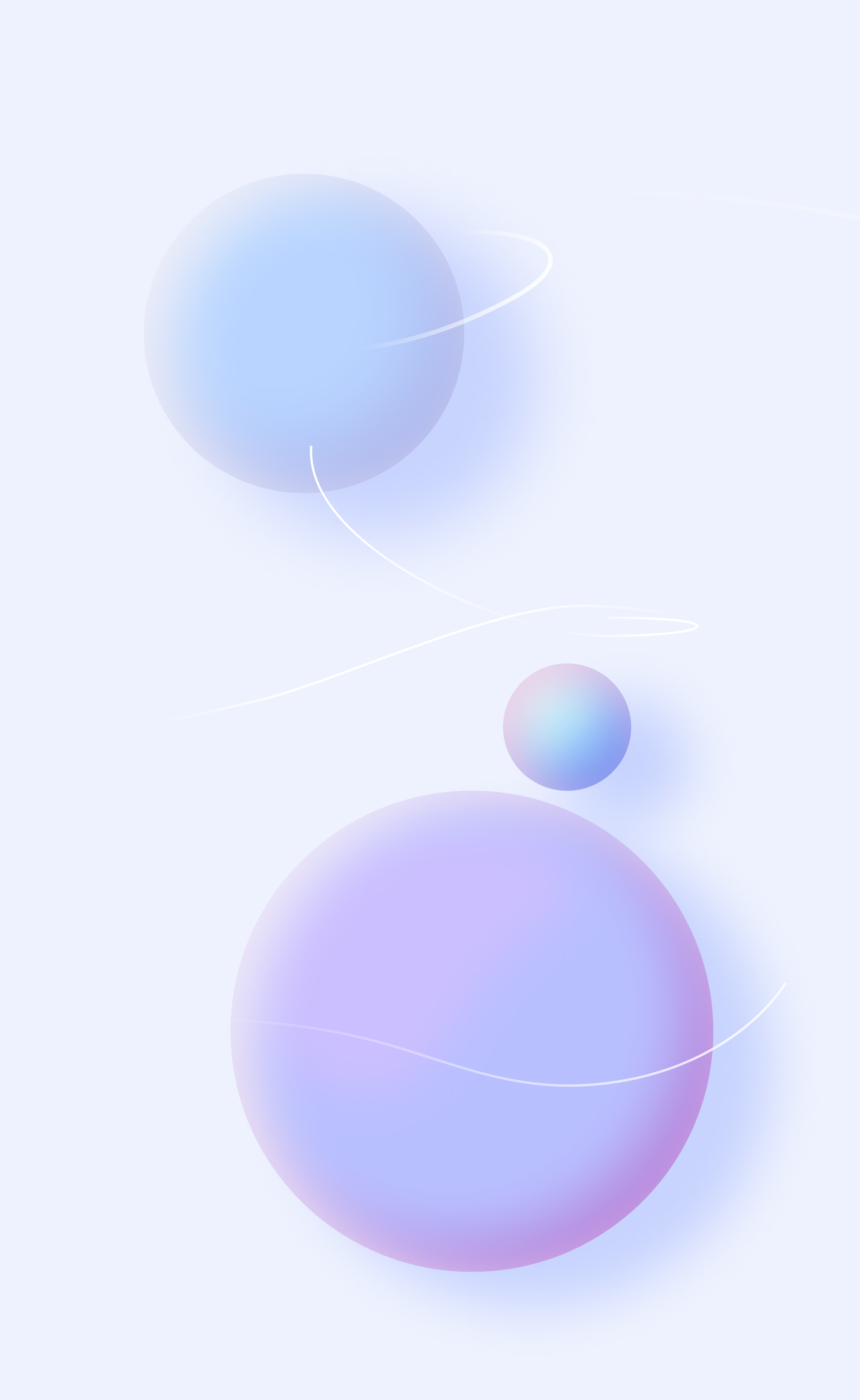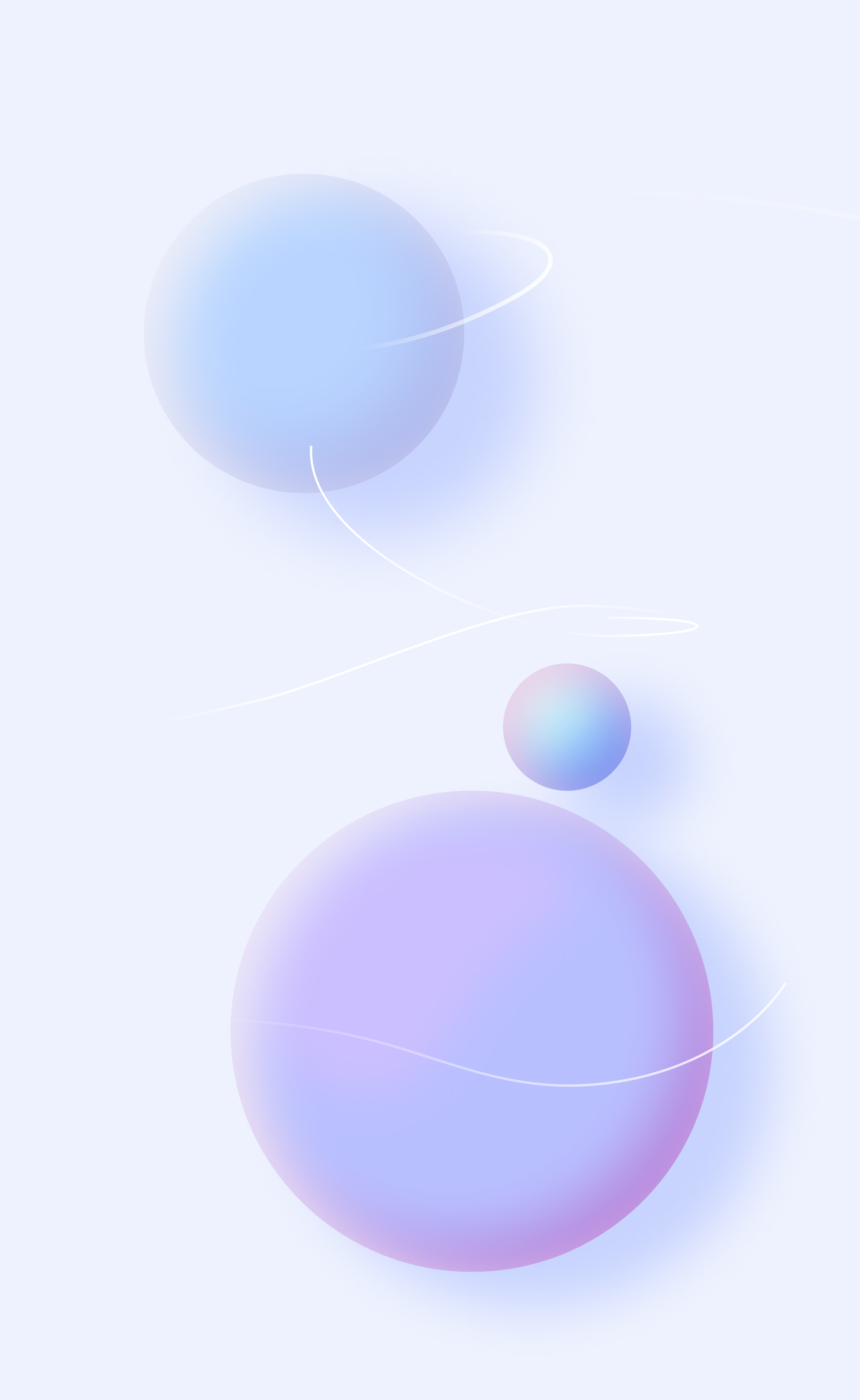 Quality of Experience Factors
We listed 24 Quality of Experience Factors that describe what the user interacts with and what the recommended course of action is to make experience ideal.
Disconcertment / Familiarity
Exposedness / Perceived Privacy
Opaqueness / Transparency
Physical Exhaustion / Activity
Physical Discomfort / Comfort
Motion Sickness / Synchrony Perception
Psychological Distress / Comfort
Overstimulation / Understimulation
Nuisance & Distraction / Enjoyment
Disengagement / Immersion
Negative / Positive Emotions
Self-Consciousness/Social Comfort
Social Isolation / Connection
Inaccessibility / Universal Accessibility
Incompatibility / Seamlessness
Data Vulnerability / Security
Project & Team
We're Team OM6G from Carnegie Mellon! Meet the team who envisioned the future of 6G and emerging technologies.